Brackets & Jam Central Coast carries current Public Performance Licences as follows: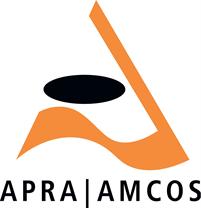 APRA/AMCOS - Representing the rights of songwriters, composers and publishers. Lic No: 1925643.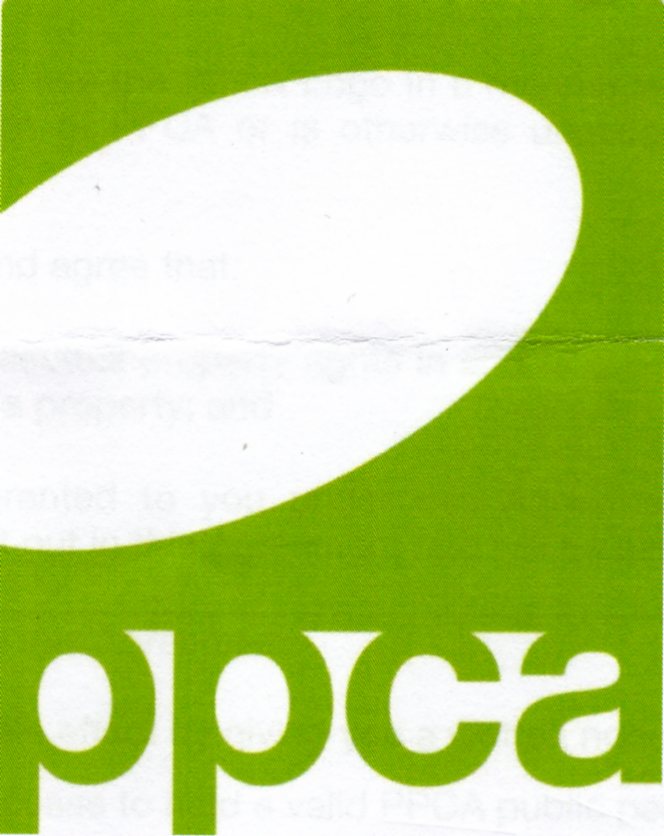 PPCA - Licence to play protected sound recordings at fetes, garden parties, church, dance academy or
school concerts presentaiong /performances of motivational speakers. Lic No: 220 466.