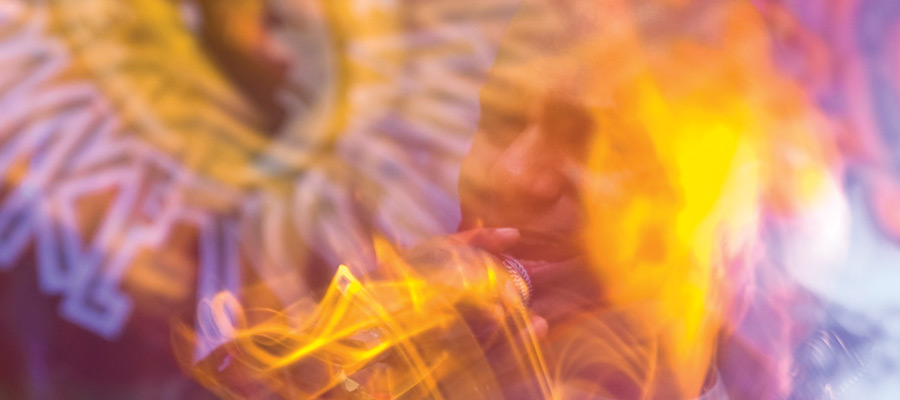 The brackets south crew proudly present another wonderful night of superb music, delicious food and friendly company on top of our beautiful Kincumba Mountain.
BYO everything or choose from another great selection of meals served by our lovely hard-working kitchen volunteers. Bring a friend, a smile, a blanket, a torch to light your way and treat yourself to what has to be the cheapest and most family friendly night out on the Coast.
Line Up for March 6th, 2020:
7:30 pm: Sam Windley
8:15 pm: Brett Chapman and Sandy Louise
9:15 pm: First Drum Jam
9:30 pm: TBA
10:30 pm: Second Drum Jam
(House drums available for the jams!)
SAM WINDLEY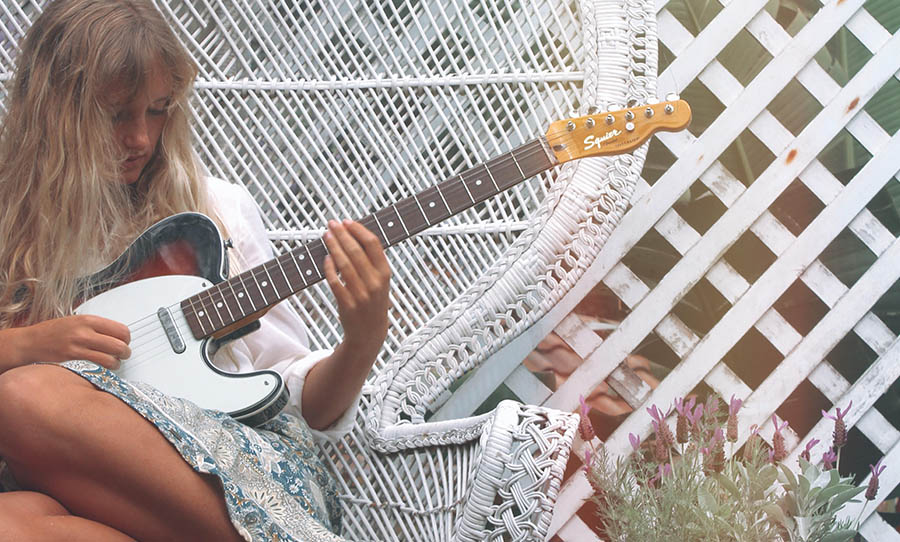 Sam Windley is a folk/alternative singer-songwriter from the Central Coast of NSW, Australia. Her guitar-driven, unique sound can be likened to artists such as Phoebe Bridgers and Feist, with a quirky Aussie vibe. A keen songwriter, Sam is inspired by her love of surfing and the earth, and her honest lyrics open up about life and the human experience with an original, down-to-earth feel. Sam can be seen playing at local haunts, events and festivals, and busking the streets of the Central Coast. She is planning to release her debut EP, recorded by Sydney-based producer Billy Otto, later this year.
BRETT CHAPMAN SANDY LOUISE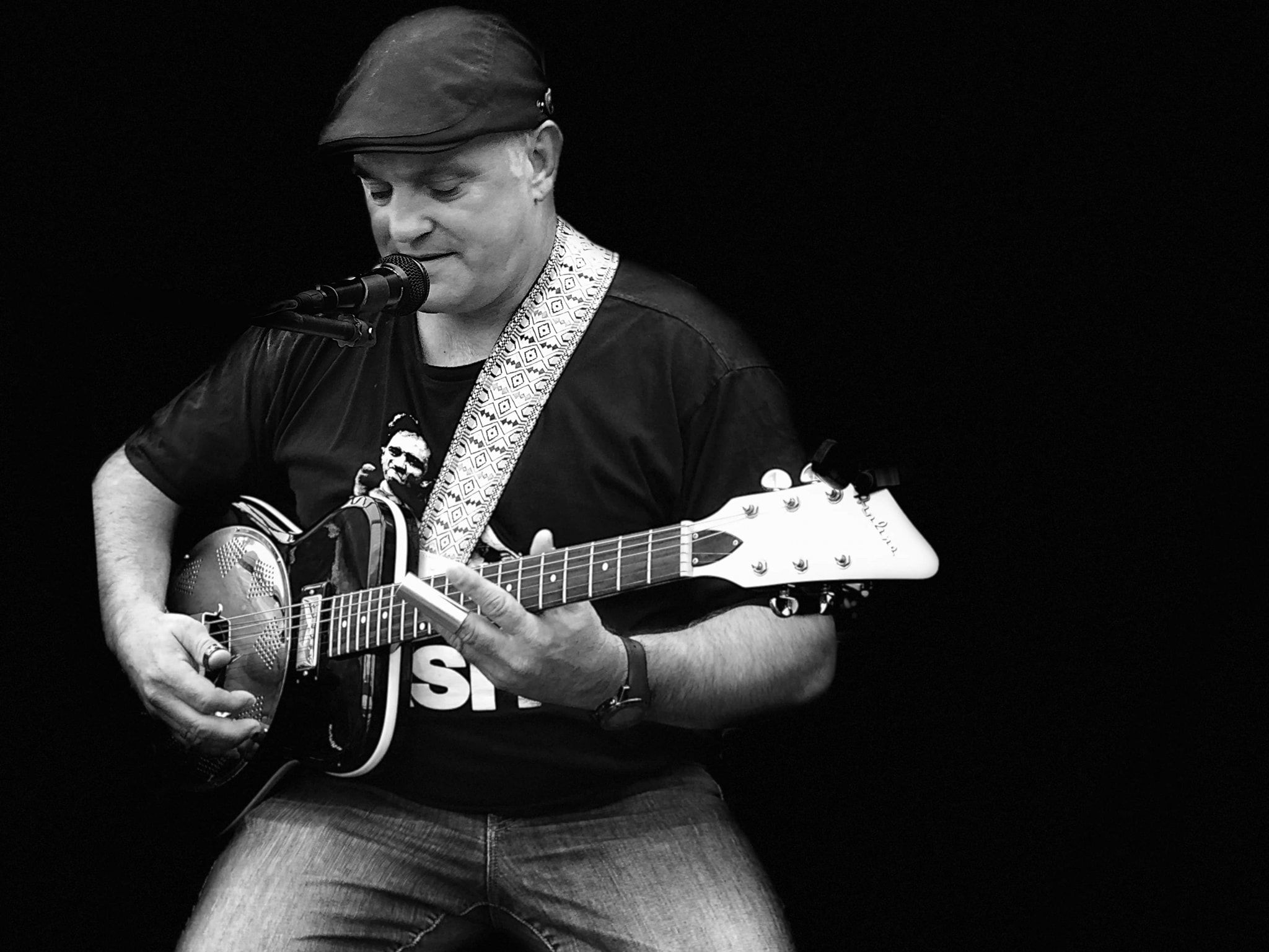 Mixture of Blues and folk delivery.
Original material and beautiful arrangement of covers.
Brett coming of a huge win in the central coast BUSTATHON.
Sandy fresh from TAMWORTH country music stage.
With a launch of her new album soon to be released.
So pleased to bring music to brackets and jam Kincumba Mnt, a real wonderful venue.
TBA
FINAL DRUM JAM: Stay late and see the evening out with the spirit of the dance and drum! Enjoy a little more space to dance to the powerful beat of the drum.
Adults $10.
Accompanied children under 16: Free
Meals $7 Plus healthy cakes & soft drinks, coffee, teas and chai
Our Brackets South event takes place on top of beautiful Kincumba Mountain. The community built venue is a mud brick and natural timber building which sits in a bushland reserve, with panoramic views of Brisbane water and magnificent sunsets over the hills beyond.
This venue is the birthplace of Brackets and Jam on the Central Coast and the community considers it as it's spiritual home. The Mountain itself holds a strong significence for our Aboriginal community, and has been a long standing meeting place for Central Coast people. The rock outcrop situated infront of the kiosk forms a natural pool which is said to have once been a sacred birthing place for women.
The Mountain now gives birth to many new beginnings as the hub of creative community arts in the southern Central Coast region.
Emerging musicians and artists are given an opportunity to perform and to network, to try new ideas and to expose their talents to a very supportive and appreciative audience in a setting that is far removed from a smoky pub or noisy club. Rather under a full moon and starry skies amidst the bushland atop a beautiful mountain, in tune with a supportive community with natures blessings.