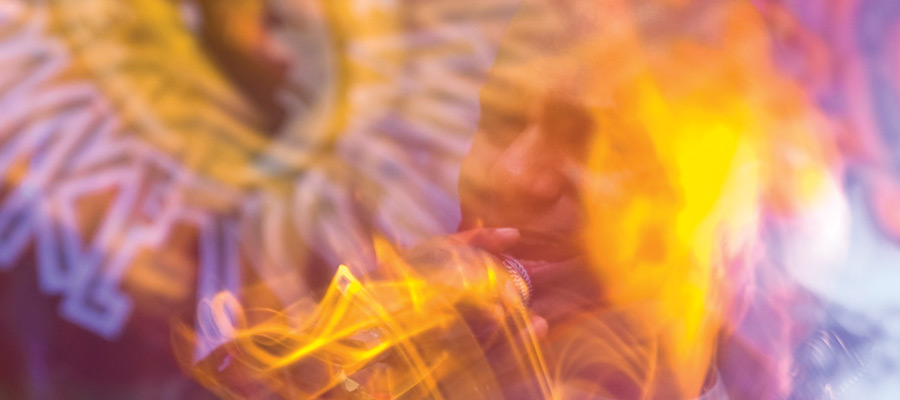 The brackets south crew proudly present another wonderful Saturday afternoon of superb music and friendly company on top of our beautiful Kincumba Mountain.
BYO EVERYTHING. Bring a friend, a smile, a chair or blanket and treat yourself to what has to be the cheapest and most family friendly day out on the Coast.
Line Up for May 14th, 2022:
Francis Swan
Thirty Three Degrees
Shacked!
Frances Swan
'Singer/Songwriter, Frances Swan creates a haunting, indie-folk vibe with keyboard and vocals.'With keyboard and voice, Frances Swan explores the uncensored diversity of expression.


She performs solo with piano and vocals giving her a haunting indie-folk vibe. Her electronic arrangements are dynamic and powerful with a distinctive Northern European flavour. She has written soundtracks for film and choreography and through her many songs she unravels her own personal experiences with a powerful and authentic voice.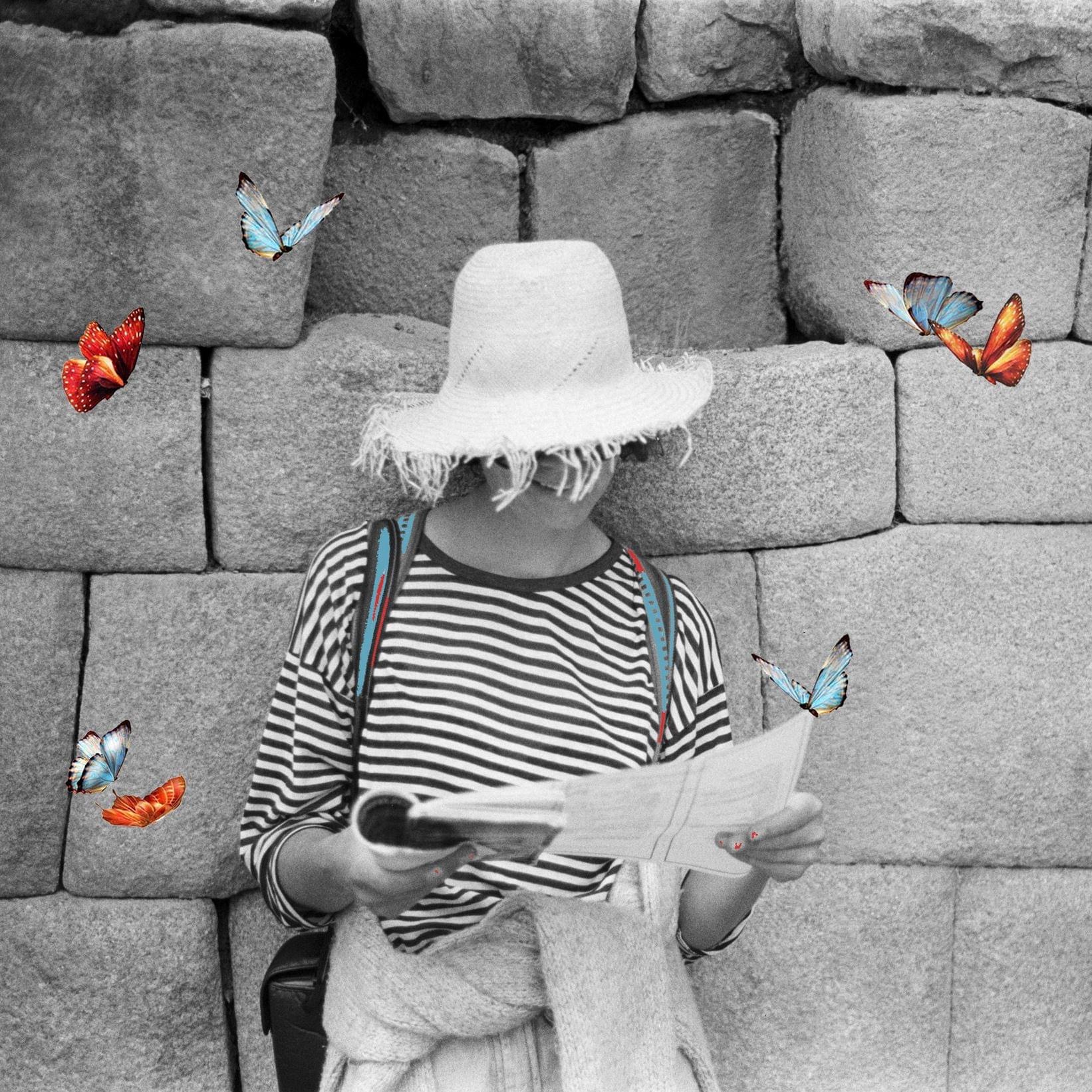 Thirty Three Degrees
Thirty Three Degrees are an original rock band with a strong groove and some rootsy vibes, from the Central Coast of NSW
https://www.facebook.com/ThirtyThreeDegreesBand
linktr.ee/thirtythreedegreesband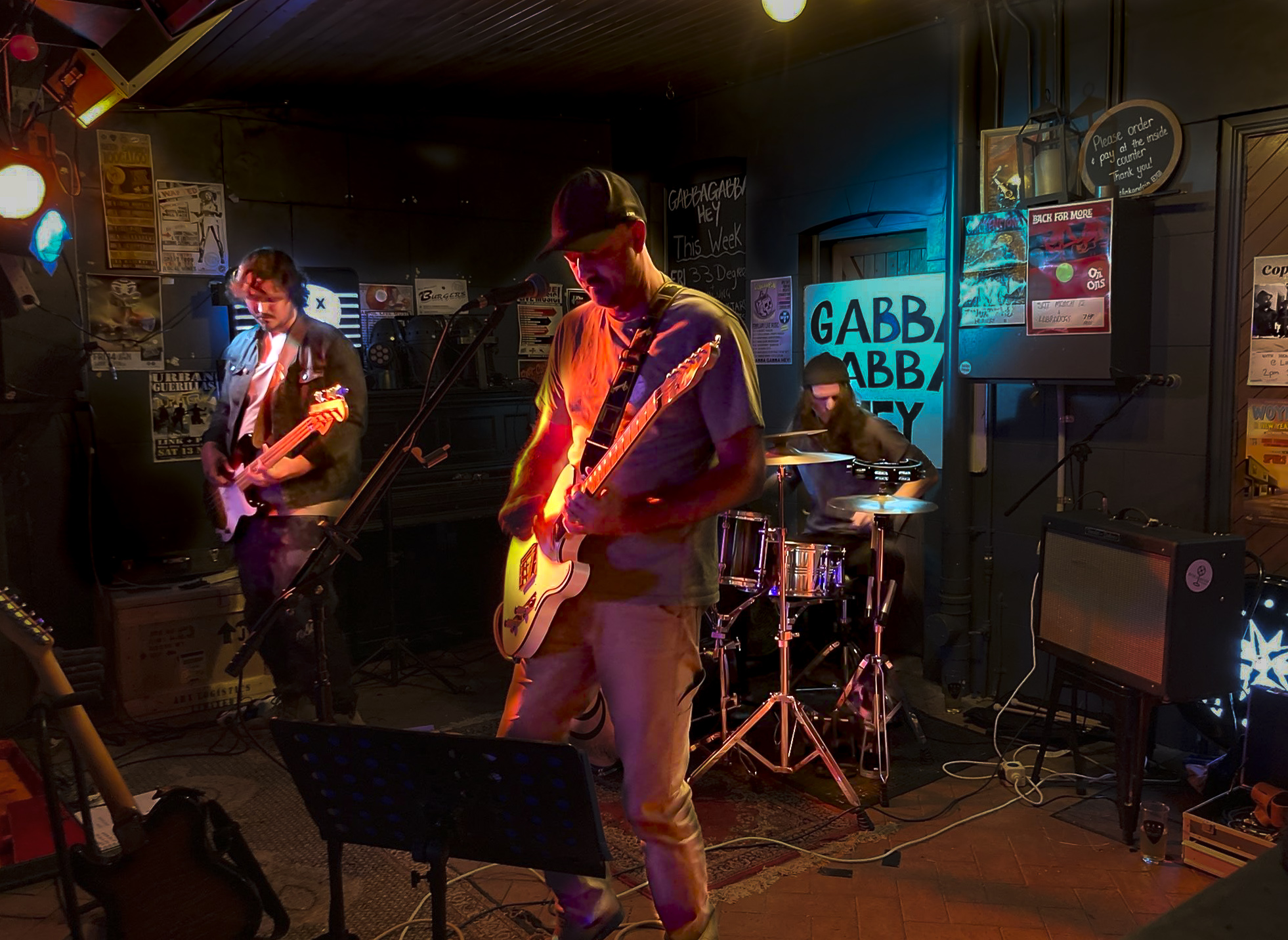 Shacked!
Psychedelic surf punk in the form of 5 tradies who aren't as cool as they think they are!!!
---------------------------------------------------------------------------
Adults $10.
Accompanied children under 16: Free

Our Brackets South event takes place on top of beautiful Kincumba Mountain. The community built venue is a mud brick and natural timber building which sits in a bushland reserve, with panoramic views of Brisbane water and magnificent sunsets over the hills beyond.
This venue is the birthplace of Brackets and Jam on the Central Coast and the community considers it as it's spiritual home. The Mountain itself holds a strong significence for our Aboriginal community, and has been a long standing meeting place for Central Coast people. The rock outcrop situated infront of the kiosk forms a natural pool which is said to have once been a sacred birthing place for women.
The Mountain now gives birth to many new beginnings as the hub of creative community arts in the southern Central Coast region.
Emerging musicians and artists are given an opportunity to perform and to network, to try new ideas and to expose their talents to a very supportive and appreciative audience in a setting that is far removed from a smoky pub or noisy club. Rather under a full moon and starry skies amidst the bushland atop a beautiful mountain, in tune with a supportive community with natures blessings.