Brackets and Jam Central Coast South Aug 24th, 2018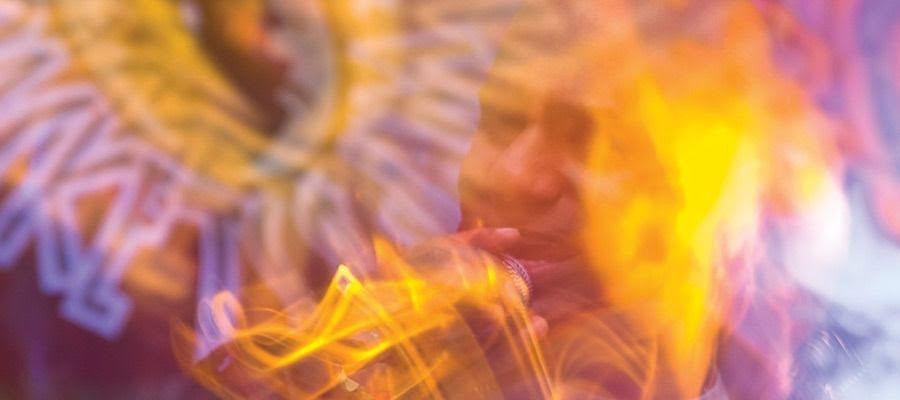 Friday, 24 August 2018 7:30
After our fantastic 21st birthday event in July, which we shared with around 250 people, we will be back on Aug 24th for another high energy, over the top night, to do it all again.
BYO everything or choose from another great selection of meals served by our lovely hard-working kitchen volunteers. Bring a friend, a smile, a blanket, a torch to light your way and treat yourself to what
Line-up for
7:30 pm: Hue Williams (TBC)
8:10 pm: The Moths
9:15 pm: First Drum Jam
9:30 pm: Blue and the dOCTOR
10:30 pm: Second Drum Jam
(House drums available for the jams!)
HUE WILLIAMS
A seasoned performer who has worked with more famous artists than can be mentioned (so they won't be mentioned) at the Sydney opera house, parliament house, entertainment centre, Hong Kong Hilton, Hotel Borobudur in Jakarta, most concert halls in Australia, most clubs and pubs in Sydney. presently integrating some lighting, triggered by my solo arrangements. thinking of doing guitar tribute show: "from Hank Marvin to Jimi Hendrix"...
THE MOTHS
Emerging from their chrysalis on the Central Coast, The Moths have taken flight. Captivating audiences with original quirky rock fusion and a twist of psychedelia. They are nocturnal, infernal, unclassifiable yet undeniable. Gossamer sprinklings of moth dust magic by Andrew Webster (guitar), Dan Francis (vocals), Jerome Dekker (keyboard), Dom Cutcliffe (drums) and Rohan Kennedy (bass) will get you too Mothified.
BLUE & the dOCTOR
The duo Michael "Blue" Dalton & Shaun Wilson loves nothing more than a trip across the Appalachian down to New Orleans via the much sort after valley view area. There they play somewhat alternate versions of rootsy (& not so rootsy classics) on the devils own instruments while you be nursing a beverage of your choice & basking in the sun. Enjoy!
Our Brackets South event takes place on top beautiful Kincumba Mountain. The community built venue is a mud brick and natural timber building which sits in a bushland reserve, with panoramic views of Brisbane water and magnificent sunsets over the hills beyond.
This venue is the birthplace of Brackets and Jam on the Central Coast and the community considers it as it's spiritual home. The Mountain itself holds a strong significance for our Aboriginal community and has been a long-standing meeting place for Central Coast people. The rock outcrop situated in front of the kiosk forms a natural pool which is said to have once been a sacred birthing place for women. The Mountain now gives birth to many new beginnings as the hub of creative community arts in the southern Central Coast region.
Additional Information:
FINAL DRUM JAM: Stay late and see the evening out with the spirit of the dance and drum! Enjoy a little more space to dance to the powerful beat of the drum.
Adults $10.
Accompanied children under 16: Free
Meals $7 Plus healthy cakes & soft drinks, coffee, teas and chai