Brackets and Jam Central Coast South Dec 13th 2019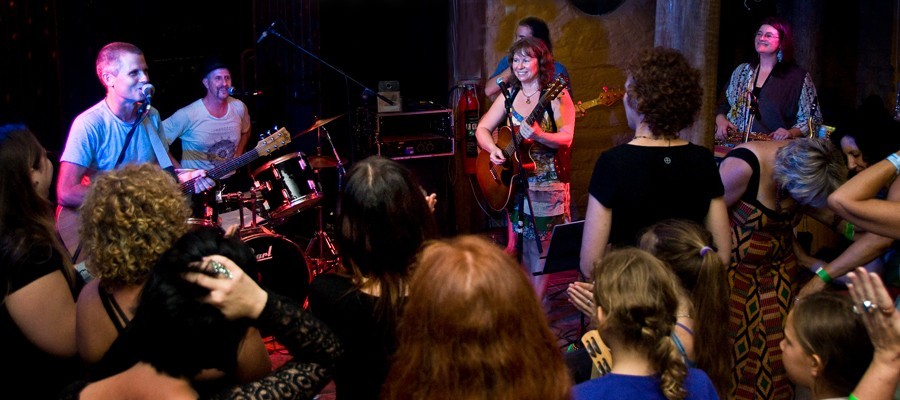 Friday, 13 December 2019 7:30
The brackets south crew proudly present another wonderful night of superb music, delicious food and friendly company on top of our beautiful Kincumba Mountain.
BYO everything or choose from another great selection of meals served by our lovely hard-working kitchen volunteers. Bring a friend, a smile, a blanket, a torch to light your way and treat yourself to what has to be the cheapest and most family friendly night out on the Coast.
Line-up for Dec 13th, 2019:
7:30 pm: Christian Fedor
7:45 pm:Chris Taylor
8:30 pm: Stonefish
9:05: Desert Flame
9:15 pm: First Drum Jam
9:30 pm: Stonefish
10:30 pm: Second Drum Jam
(House drums available for the jams!)
Christian Fedor
My name is Christian Fedor FLORES-CORDOVA, came to Australia as a political refugee from Chile.
I am both a visual artists as well as a musician.
I studied contemporary music at UWS.
But been a visual artists painter all my life.
I moved to Forresters Beach 3 months ago to live with the love of my life Rebecca.
https://www.youtube.com/watch?v=LrDRSp0jlR8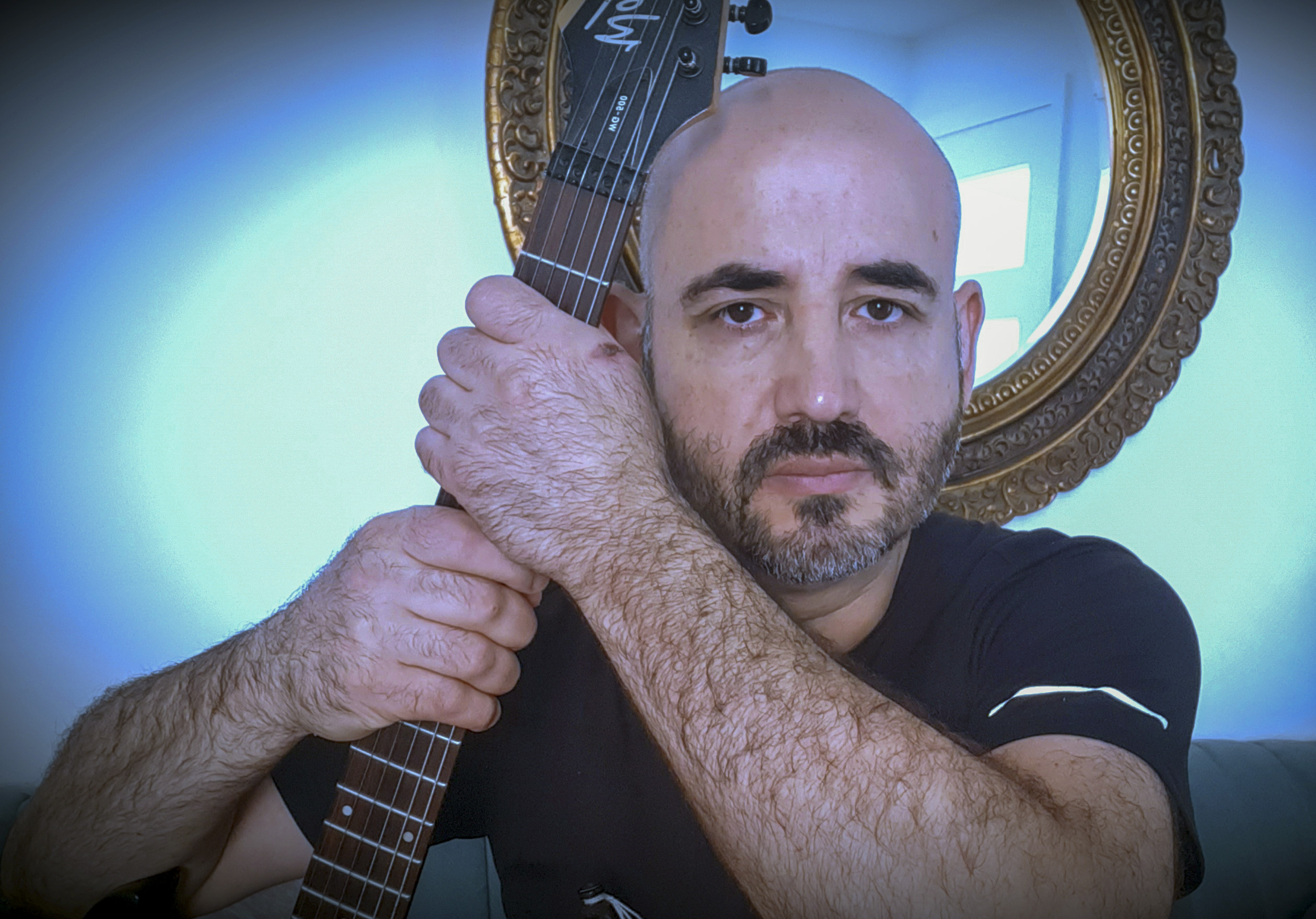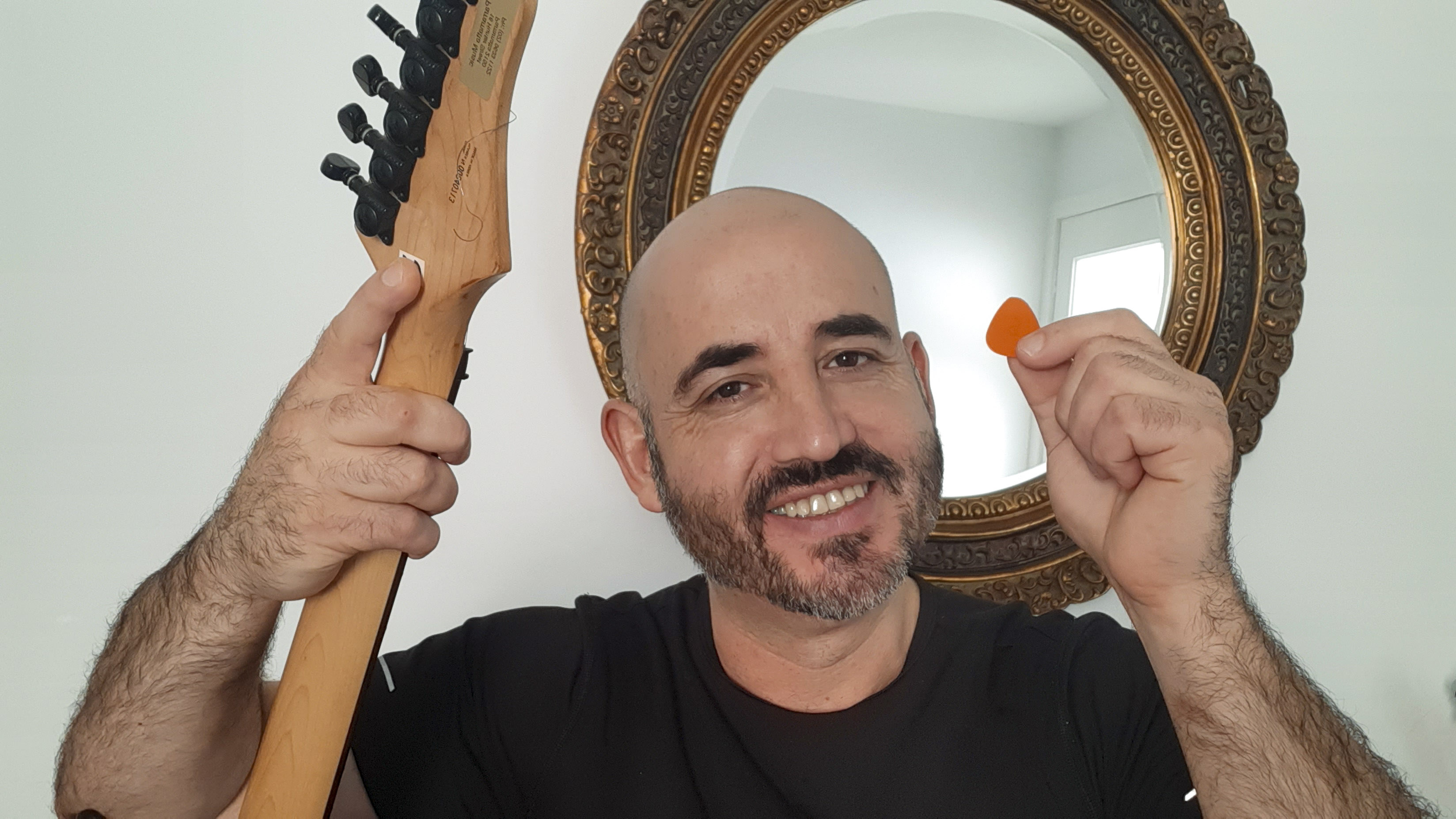 Chris Taylor
"Chris is the founder and front-man of former Sydney band, Taylor and The Makers, and one half of blues duo, The Gentlemen.

Over the years, Chris grew a reputation for his ability to engage audiences with the stories within songs, and change the perspective on how things were seen. An avid believer in the 'connection of music', Chris is a well-renowned and great entertainer well worth seeing."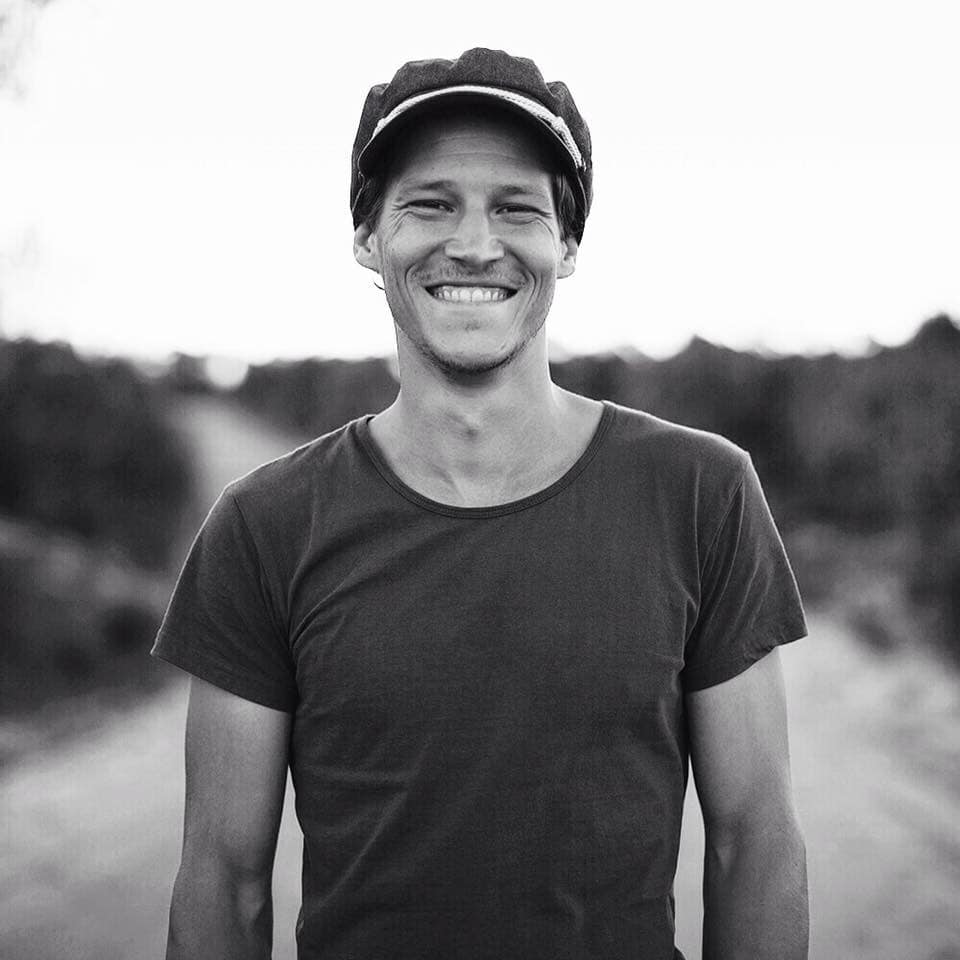 Stonefish
Stonefish started back in 2008, and has evolved from a high energy Covers Band, playing unpredictable covers that you still know and want to dance to, to an originals focused band playing a range of feels, that work around a groove, rock , blues and funk.

Stonefish are Andy Dodd - Vocals, Guitar, Peter Wark - Keyboards, Vocals, Guitar, Phil King – Percussion, Dylan Bloor – Guitar, Craig Thomlinson – Bass and Colin Booth – Drums
Stonefish is now predominately a creative originals project with covers played as and when required.

With the music always coming first, Andy and Pete have been carving out tunes with their own original style, blending a feel of Atmospheric Indie Funky Groove Rock with meaningful lyrics and even a hint of punk from time to time, to keep it interesting.

Phil King recently joined the band and has added the final ingredient, bringing everything together and supplying a full, rock groove which flows and lifts the room.

We love playing live and bring a level of infectious energy, which will fill the dance floor and really get the party started.

https://www.facebook.com/stonefishtheband/
https://open.spotify.com/artist/1E4axp6V4m6u8EnjmGzvSq?si=L7oZ2BnAS26oDPi0imDNQg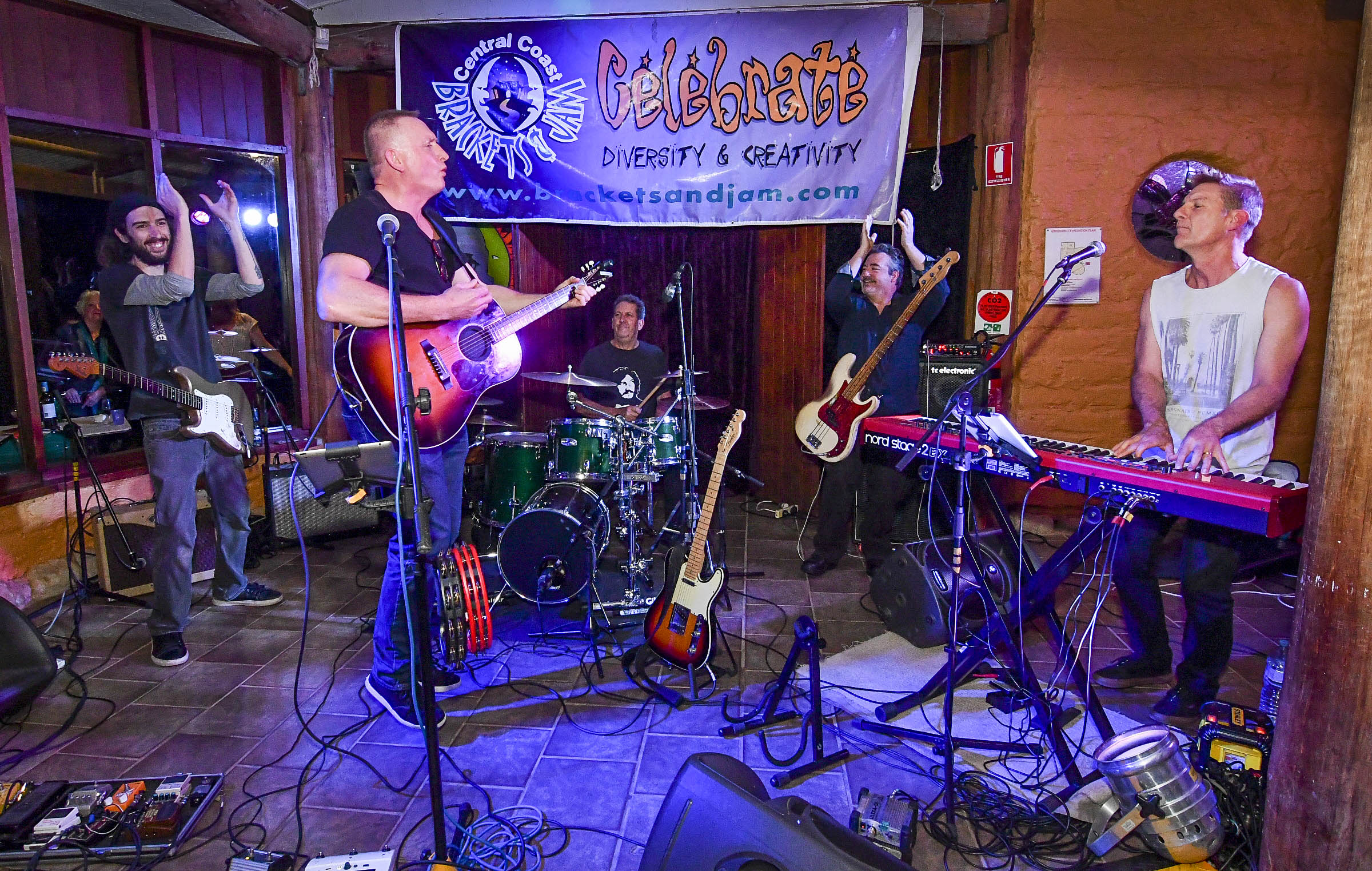 Desert Flame
Desert Flame - Alexandra explores the mysteries of the ancient art & meditative dance with middle eastern belly dance, as she celebrates the sacred feminine.

Brackets and Jam allows us all to dance and express freely, to fear not what others may think of your dance, it gives us a safe space to let loose and heal with the primal heart beat of our drum jams and funky live music !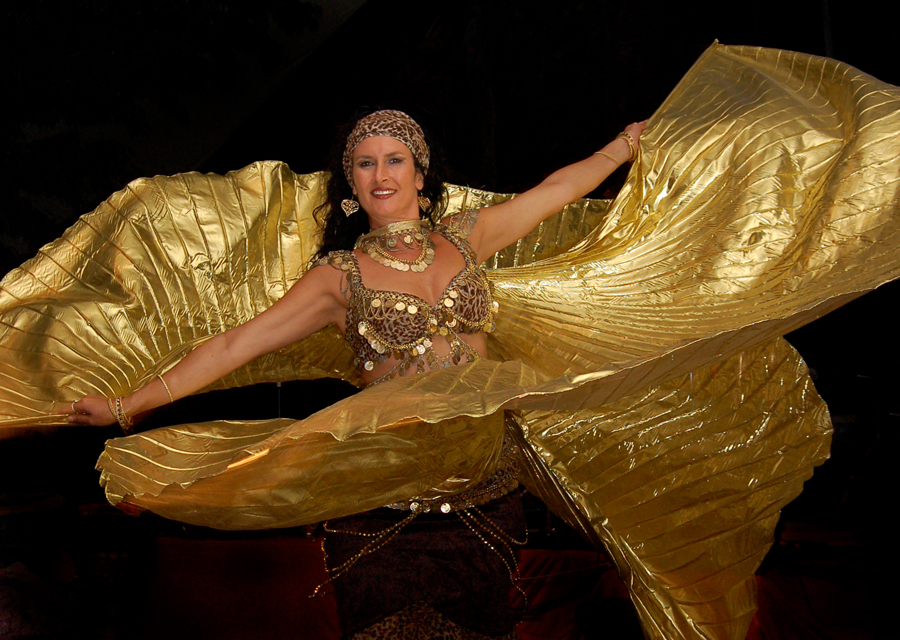 Our Brackets South event takes place on top beautiful Kincumba Mountain. The community built venue is a mud brick and natural timber building which sits in a bushland reserve, with panoramic views of Brisbane water and magnificent sunsets over the hills beyond.
This venue is the birthplace of Brackets and Jam on the Central Coast and the community considers it as it's spiritual home. The Mountain itself holds a strong significance for our Aboriginal community and has been a long-standing meeting place for Central Coast people. The rock outcrop situated in front of the kiosk forms a natural pool which is said to have once been a sacred birthing place for women. The Mountain now gives birth to many new beginnings as the hub of creative community arts in the southern Central Coast region.
Additional Information:
FINAL DRUM JAM: Stay late and see the evening out with the spirit of the dance and drum! Enjoy a little more space to dance to the powerful beat of the drum.
Adults $10.
Accompanied children under 16: Free
Meals $7 Plus healthy cakes & soft drinks, coffee, teas and chai