The brackets south crew proudly present another wonderful night of superb music, delicious food and friendly company on top of our beautiful Kincumba Mountain.
BYO everything or choose from another great selection of meals served by our lovely hard-working kitchen volunteers. Bring a friend, a smile, a blanket, a torch to light your way and treat yourself to what has to be the cheapest and most family friendly night out on the Coast.
Line-up for Oct 11th, 2019:
7:30 pm: Sam Windley
8:15 pm: Bohemian Bees
9:15 pm: First Drum Jam
9:30 pm: The Hillside Five
Bluegrass Band
10:30 pm: Second Drum Jam
(House drums available for the jams!)
Sam Windley
Sam Windley is a folk/alternative singer-songwriter from the Central Coast of NSW, Australia. Her guitar-driven, unique sound can be likened to artists such as Phoebe Bridgers and Feist, with a quirky Aussie vibe.
A keen songwriter, Sam is inspired by her love of surfing and the earth, and her honest lyrics open up about life and the human experience with an original, down-to-earth feel. Sam can be seen playing at local haunts, events and festivals, and busking the streets of the Central Coast. She is planning to release her debut EP, recorded by Sydney-based producer Billy Otto, later this year.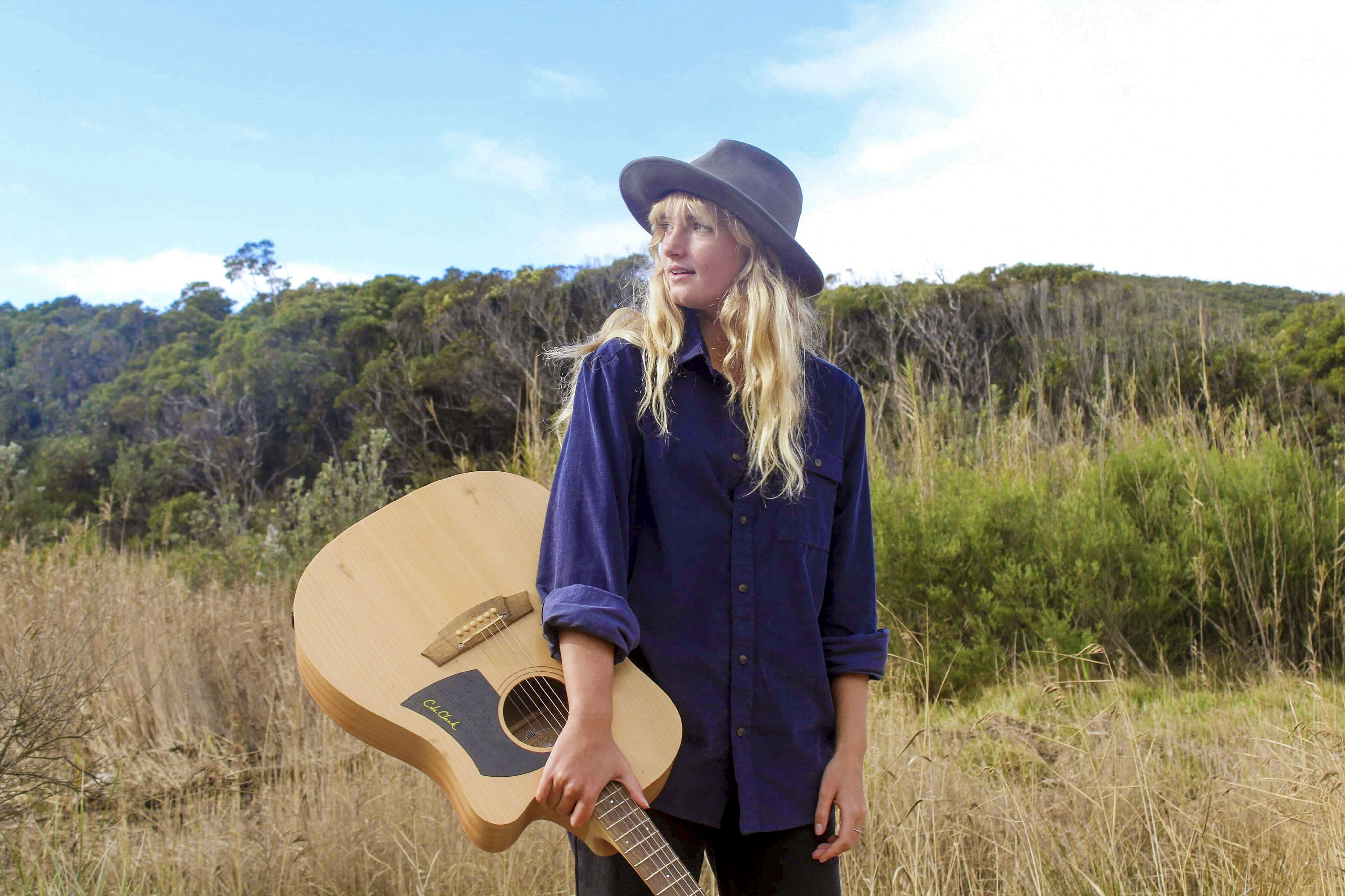 Bohemian Bees
Is an acoustic duo delivering a distinctive mix of popular classics and select contemporary tunes.

Vocals: Helski
Guitar/vocals: Andrew
Helski and Andrew have over 30 years experience performing in numerous bands and other line-ups playing both original music and covers in Sydney and The Central Coast.

Helski, a long term local, has known Andrew for many years so when Andrew became a resident of the Central Coast they set about organising a few jams.The two of them have vast experience in a multitude of styles and genres with a passion for melody and harmonies; so the decision to combine their talents was an easy and natural progression.

Bohemian Bees... A fusion of sultry, rich, powerful vocals and harmonies, inspiring guitar work and their eclectic song selections will certainly captivate audiences.


Here are some of the artists we include in our vast setlist.
Stevie Wonder, Aretha Franklin, Adele, Prince, Colin Hay, K D Lang, Marvin Gaye, Chris Stapleton, Julie London, The Zombies, Amy Winehouse, Nina Simone, Fergie, The Beatles, Otis Redding, Toto, Wilco, The Eagles, Nora Jones, Sade, Michael Jackson, Linda Ronstadt, Neil Young, Steely Dan, Elvis Costello, Fleetwood Mac, Christina Aguilera, John Legend, Yes, Joe Cocker, Bonnie Raitt, Ricky Lee Jones, James Brown, Lady Antebellum, Lou-anne Barton, Etta James, Sam Cooke, Womack and Womack, Van Morrison and many more.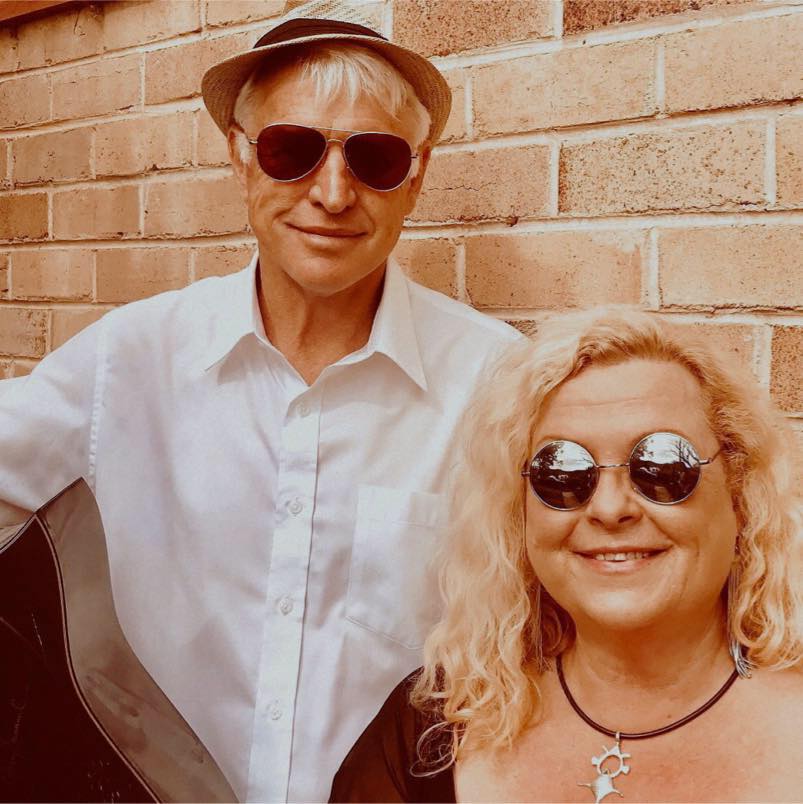 Hillside Five Bluegrass Band
The Hillside Five hail from the Central Coast bring raw acoustic Bluegrass style picking. With instrumentation consisting of mandolin (Jenny Harwood), upright base fiddle (John Yeats), banjo (Craig Gavin) and acoustic guitars (Bill Diebert & Gary Brewin), the band plays slow and loose within the "American" genre, traditional bluegrass standards and bluegrass'ised popular hits, from gospel to the irreverent.
Check us out on https://www.facebook.com/HillsideFive/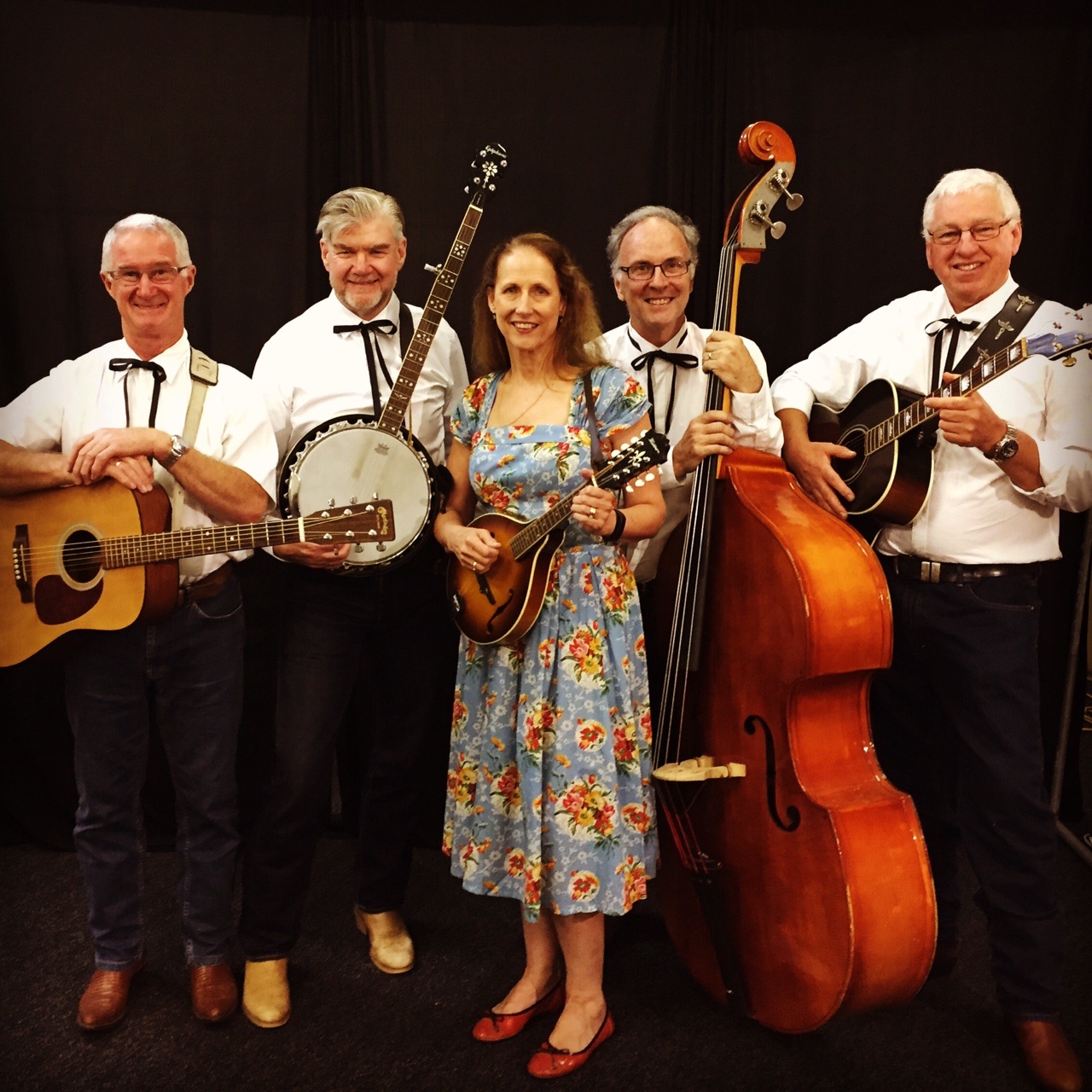 This venue is the birthplace of Brackets and Jam on the Central Coast and the community considers it as it's spiritual home. The Mountain itself holds a strong significance for our Aboriginal community and has been a long-standing meeting place for Central Coast people. The rock outcrop situated in front of the kiosk forms a natural pool which is said to have once been a sacred birthing place for women. The Mountain now gives birth to many new beginnings as the hub of creative community arts in the southern Central Coast region.
FINAL DRUM JAM: Stay late and see the evening out with the spirit of the dance and drum! Enjoy a little more space to dance to the powerful beat of the drum.
Adults $10.
Accompanied children under 16: Free
Meals $7 Plus healthy cakes & soft drinks, coffee, teas and chai